Excellent Investment Opportunity available. A Meticulously Maintained 15 Unit Apartment Building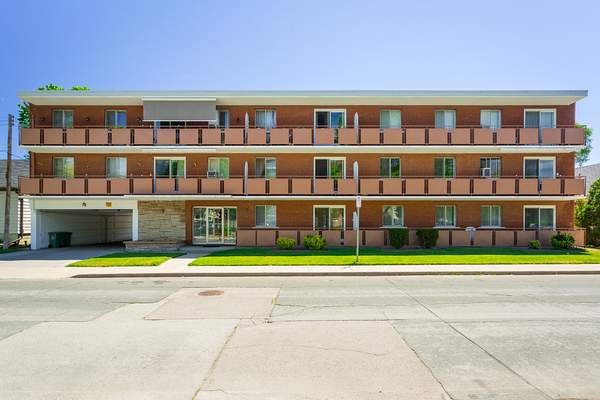 ***Excellent Investment Opportunity***
Available For Sale: 29 Clapham Road, Hamilton Ontario.
A Meticulously Maintained 15 Unit Apartment Building In Central Hamilton/Stoney Creek Location With Long-Term Tenants. Positive Cash Flow Every Month: Build your Wealth with Real Estate!
Building Close To Many Amenities, Including Schools, East Gate Mall, Grocery Stores, Restaurants and Fitness Centre. Minutes To City Transit Hub, The QEW And Red Hill. These units rent very quickly when one does become vacant.
Offered for sale at $1,499,999
For a copy of the building financial documents please email clientcare@dinonunno.com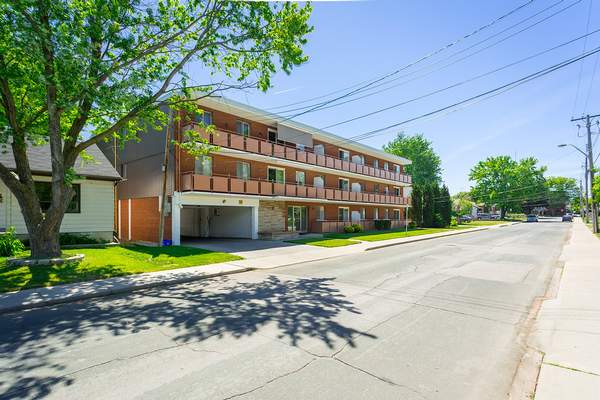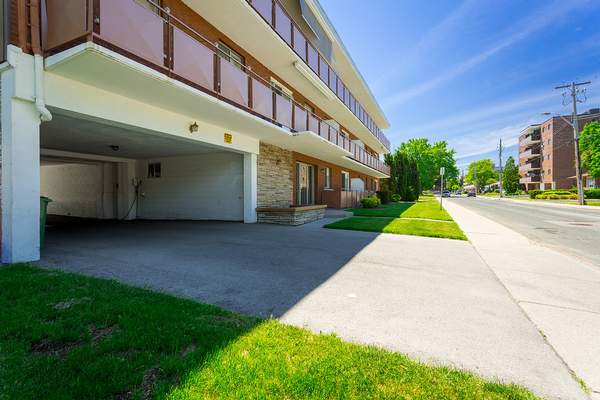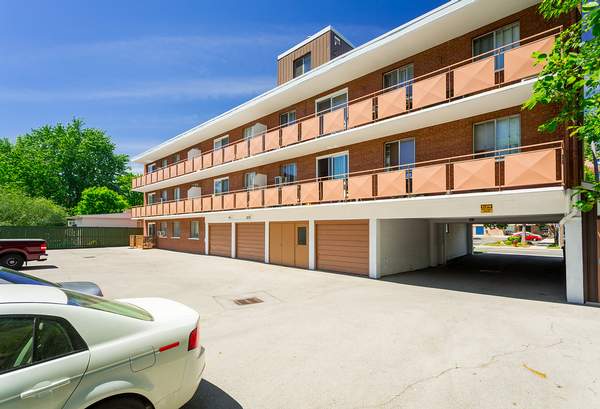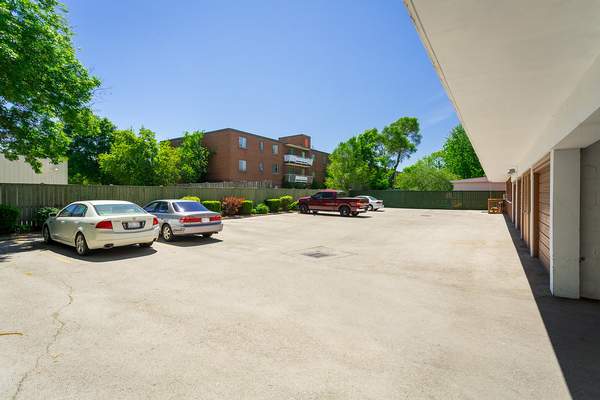 Category: Investing (0) Comments
Add a Comment